IDIS - Cittā della Scienza ONLUS (IDIS)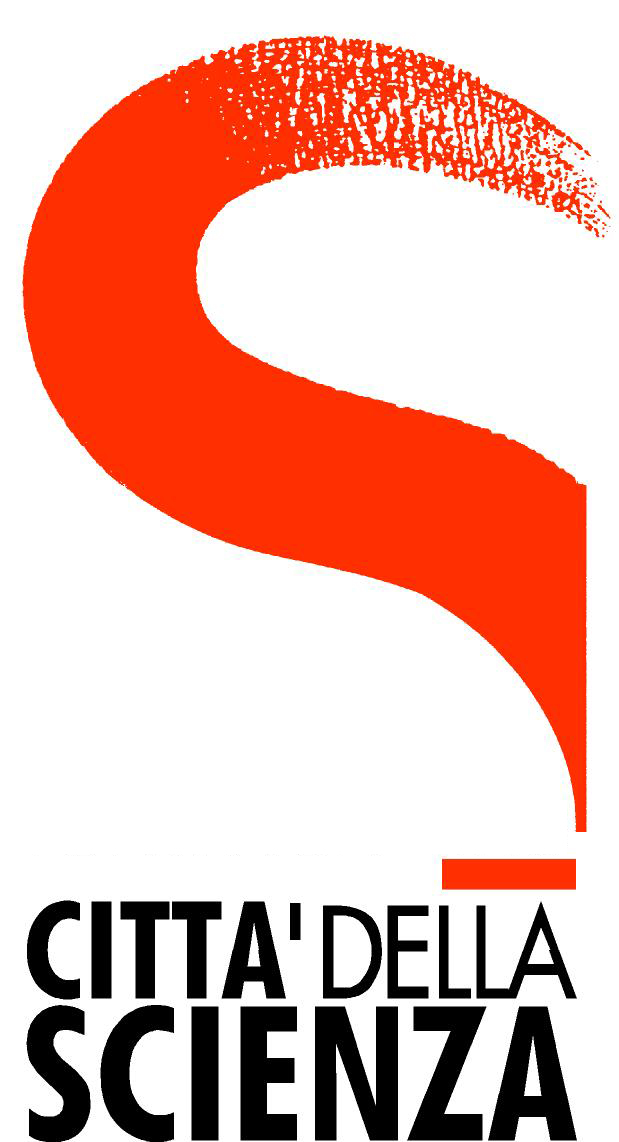 The foundation IDIS - Cittā della Scienza ONLUS is a non-profit making organisation. Itse mission is to promote scientific culture and innovation in order to overcome the serious economic difficulties in the south of Italy. Within the foundation, CITTA DELLA SCIENZA is an innovative structure designed to give assistance to local development within a national, European and Mediterranean framework. Therefore, it offers different kinds of services including a Science Centre; a Business INNOVATION Centre (BIC); a Centre for Advanced Training and Vocational Guidance; and a Congress Centre.
The Science Centre's first aim is to establish a dialogue between science and society. It has an exhibition area of 6,000mē dedicated to Science and Technology topics. In addition, the Science Centre provides teaching services, careers guidance and training courses. Through the activities of the Business Innovation Centre, Cittā della Scienza has also significantly contributed to the implementation and development of the EASW participatory methodology (European Awareness Scenario Workshop, http://www.cordis.lu/easw/home.html).
Among the events carried out in the field of research and technology, the "Futuro Remoto" activities are dedicated to the popularisation of science and technology with a particular reference to science and society issues. This specific forum enables scientists, researchers, youngsters and lay people to meet, discuss and confront their points of view on major contemporary issues.
http://www.cittadellascienza.it/
contact: amodio@cittadellascienza.it, maglio@cittadellascienza.it